3rd AMEA Speakers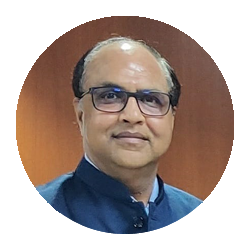 Mr. Arvind Vijayvergia
Ex Chief General Manager, Institutional Business,
Indian Oil Corporation and Currently Independent Bitumen Market Expert in India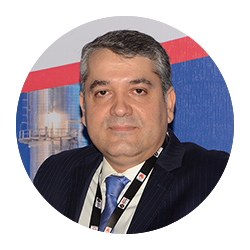 Mr. Ahmad Reza Yousefi
Managing Director,
Infinity Galaxy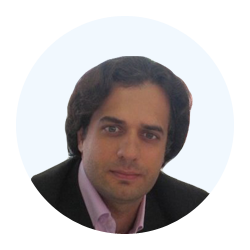 Mr. Majid Safdari
Commercial Director,
Vista Energie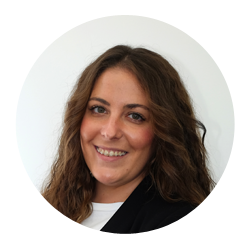 Ms. Leticia Parra Rodríguez
General Manager,
SRS-TOTAL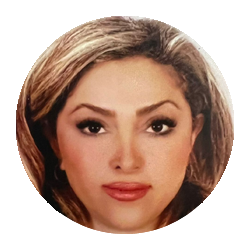 Ms. Shervin Barati
Managing Director and CEO, ETHICON EXIM PVT LTD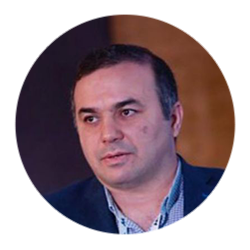 Mr. Masoud Shahhosseini
General Director,
Bituco Group
Past Speakers and Panel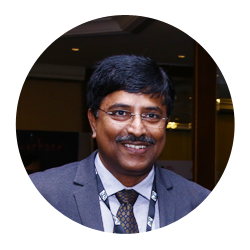 Mr. A.S. Prabhakar
Deputy General Manager,
HPCL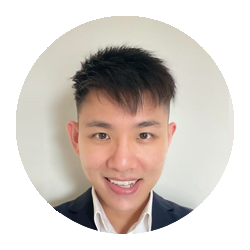 Mr. Guo Harn
Lead Analyst – Base Oil,
Argus Media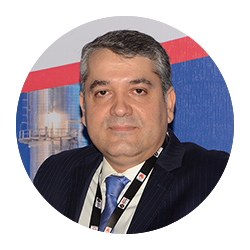 Mr. Ahmad Reza Yousefi
Managing Director,
Infinity Galaxy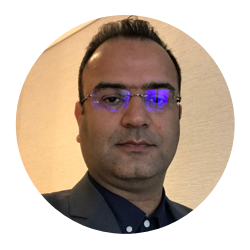 Mr. Mohsen Heidarian
CEO,
HZH Gmbh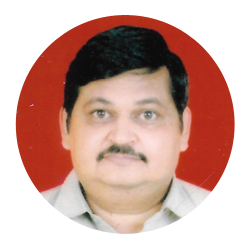 Dr. Amitabh Kumar Jain
CGM - Product Development and OEM Business, HPCL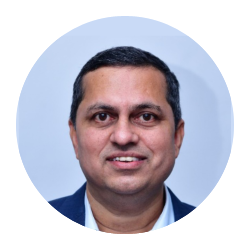 Mr. Shailendra Gokhale
Rosefield DAA International Consultancy LLP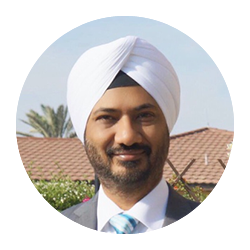 Mr. Bhupinder Singh
CEO, Venol International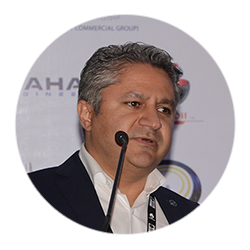 Mr. Saeed Behnam
Commercial Director, PGT Trading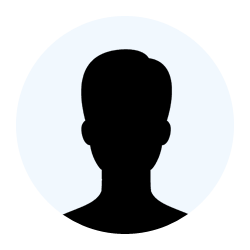 Mr. Khaled Alblooshi
Petrotar Oil Company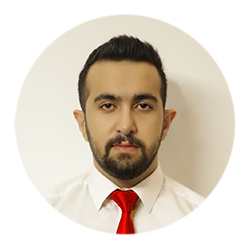 Mr. Saeid Akhtar
Commercial Manager,
Storm Land Group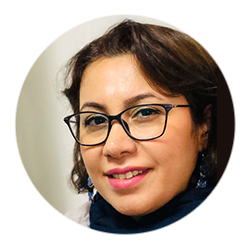 Ms. Nasim Ghazizadeh
Sales Manager, Faraz Oil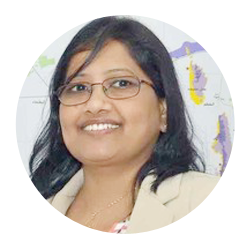 Ms. Karuna Sadasivam
General Manager,
Nynas AB Middle East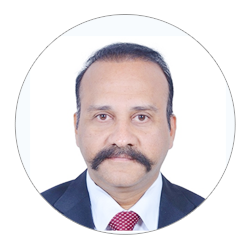 Mr. Ganeshan Mahadevan
GM, Idemitsu UAE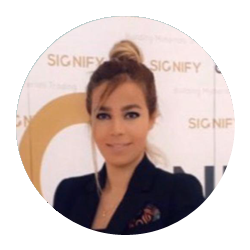 Ms. Samaneh Ameri
Chief Commercial Officer,
Signify Building Materials Trading LLC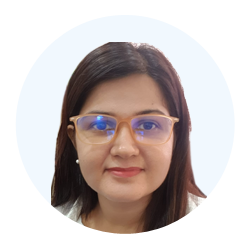 Ms. Meenu Yadav
Business Development Head, Dana Lubricants Factory LLC,
UAE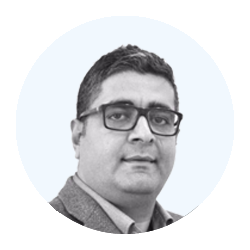 Mr. Farhad Zandi
Business Development Manager, Wataniya Group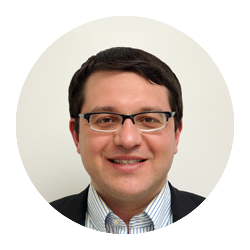 Mr. Vincent Frate
Biturox® Technology Manager, Poerner Ing. GmbH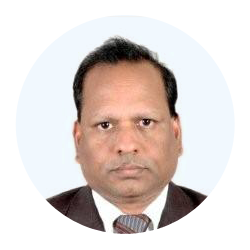 Mr. Thangavel Rathina Kumar
Senior Technology Manager -
Lubricant Division, ADNOC Distribution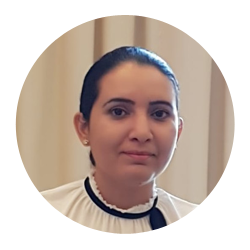 Ms. Amreen Rafique
Trader - Base Oil, MENA and Pakistan, GP Global Group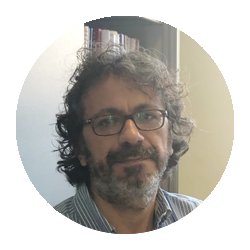 Prof. Ezio Santagata
Politecnico di Torino, Italy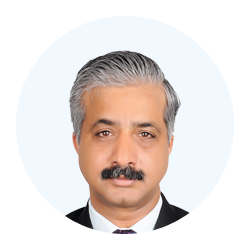 Capt. Allen Pinto, Director Shipping Operations,
Head Bulk Bitumen Middle East, India & Africa, Richmond Mercantile Ltd Fzc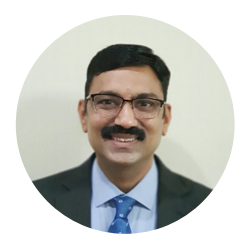 Mr. Sanjay Agarwal
DGM- Projects & Business Development, Gulf Oil Middle East Limited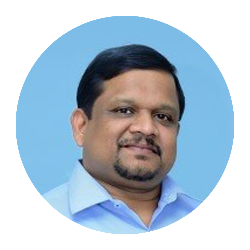 Mr. K.K Krishnadas
COO & President, ICT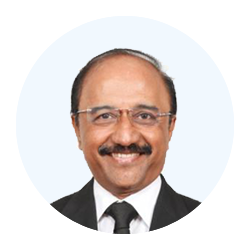 Mr. D Arvind
Founding Partner, Rosefield DAA International Consultancy LLP
Mr Kazem Morshedzadeh
Marketing Manager, BS Group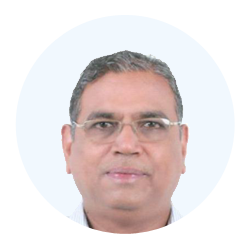 Mr. Sanjeev Digambar Kale
General Manager, Thermopac Process Engineering LLP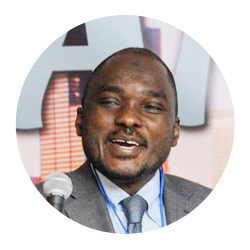 Mr. Sheriff Balogun
Managing Director,
Shebag Holding Ltd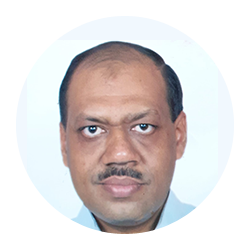 Mr. Nikhil Agarwal
Managing Director,
Napstar Global FZC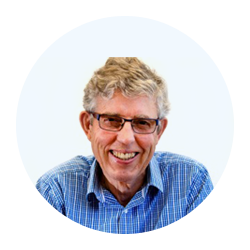 Mr. John Matthews
Managing Director, Technix Industries Limited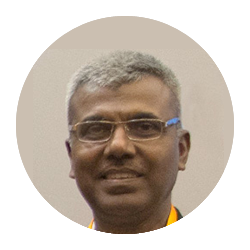 Mr. Vivek Dwivedi
Sr. Vice President and Global Head - Bitumen, GP Global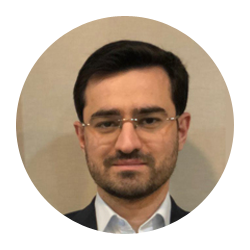 Mr. Hamed Alikhani
Chairman, Siahfam Oil & Gas Holding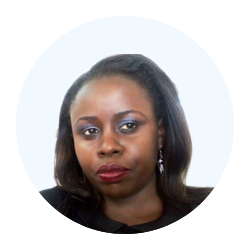 Ms. Beatrice Ogutu
Bitumen Sales Expert,
Gomfa Oil Company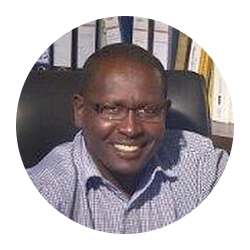 Mr. Charles Langat
CEO, Asphalt Institute of East Africa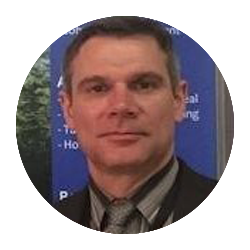 Mr. Bruno Marcant
Managing Director,
ValoChem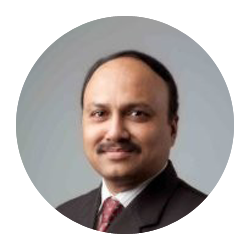 Mr. A V Pednekar
Vice President,
VVF Limited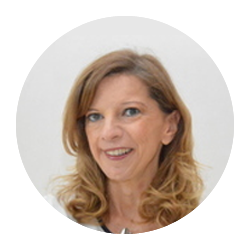 Dr. Valentina Serra-Holm
Marketing and Technology Director, Nynas AB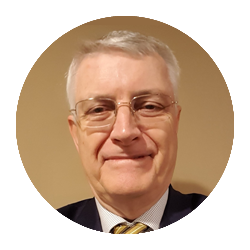 Mr. Norman Sheppard
Bapco Base Oil Leader, Bapco (Bahrain Petroleum Company)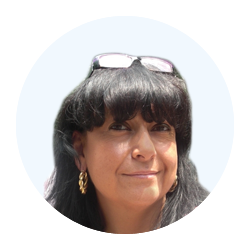 Ms. Caroline Huot
Global Head – Lubricants, Cockett Marine Oil Group, Singapore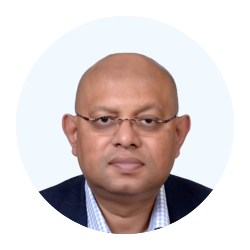 Mr. Satyabrata Das
Chief Executive Officer,
Gulf Oil Middle East Limited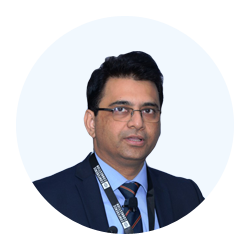 Mr. Sudip Shyam
Global Head - Base Oils,
Gulf Petrochem Group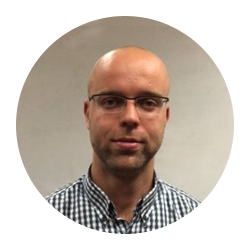 Mr. Denis Varaksin
Director, Base Oil and Slack Waxes, DYM RESOURCES GmbH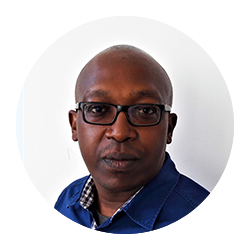 Mr. James Wakiru
Managing Editor - Lubezine Magazine, Lubes Africa Ltd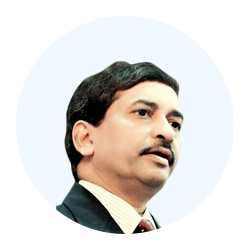 Mr. R. S. Sisodia
Chief General Manager,
Indian Oil Corporation
Limited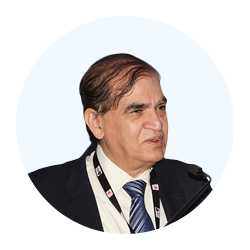 Mr. RK Mehra
Ex ED, International Trade, BPCL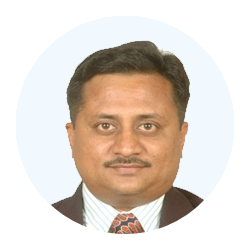 Mr. Debasish Basak
GM- Fuels & Bitumen, HPCL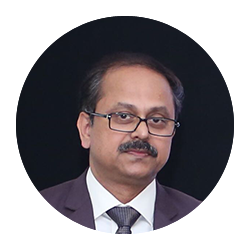 Mr. S. Jena
Chief General Manager (I&C), BPCL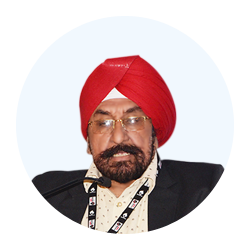 Mr. GS Gujral
Director and Chief Executive Officer, BITCOL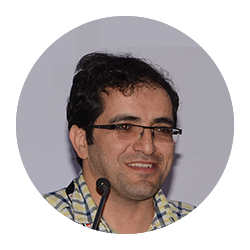 Dr. Hossein Mohammadi
Senior Advisor to CEO, Iran Mercantile Exchange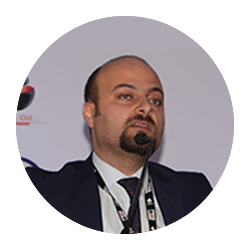 Mr. Shaho O. Mahmood
Chief Commercial Officer (CCO), Frontier Bitumen Company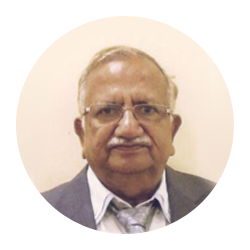 Mr. Subhash Gupta
GROUP CEO, Yash International – Tanzania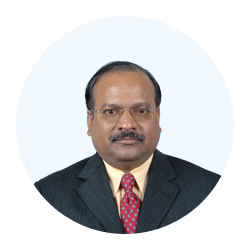 Mr. Debatosh Roy
MD, Innovative Infratech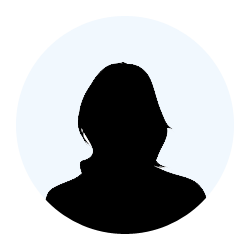 Ms. Mandana Jeihouni
Market Research Analyst,
Jey Oil Company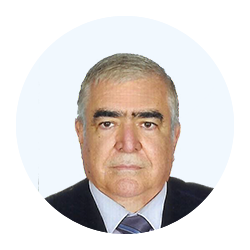 Eng. S.M. Bazergan
Managing Director,
Kaywan Gen. Trading L.L.C.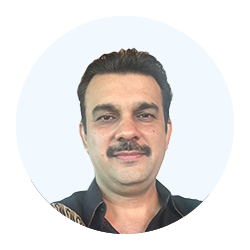 Capt. Rahul Varma
Director, Ally Maritime and Legal Services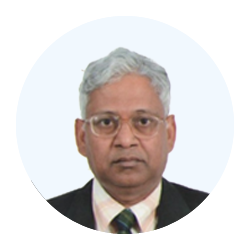 Prof. Satish Chandra
Director, CSIR - Central Road Research Institute
Mr. Dharamveer Singh
Ph.D, Associate Prof, IIT Mumbai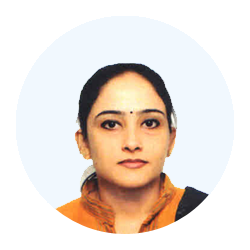 Ms Ambika Behl
Ph.D, Sr Scientist, CSIR-CRRI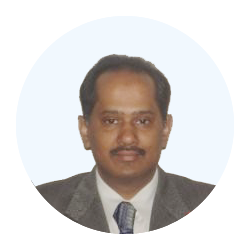 Mr. Rajesh Jain
Head - Bitumen Business, India and Indian Subcontinent, GP Global Asphalt Pvt Ltd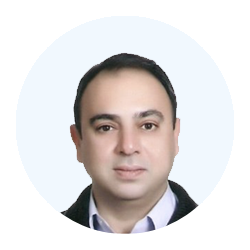 Mr. Farjam Behrouzi
Senior Trader/Consultant, Mehrjam International Business Development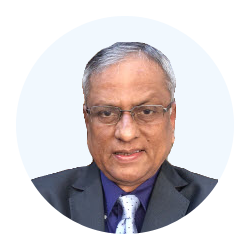 Mr. N C Sekharan,
Vice President - Direct Sales, Raj Petro Specialties Pvt Ltd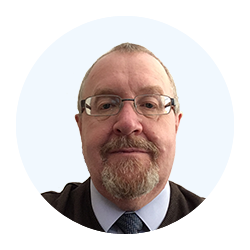 Mr. Stephen Dawe
Morris Lubricants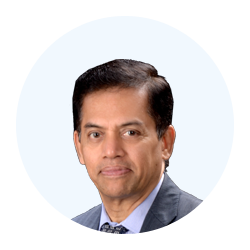 Mr. Hari Prakash M
Chief Executive Officer, GP Petroleums Ltd.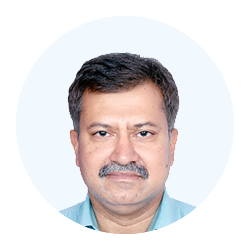 Mr. Sanjay Kumar
General Manager - Business Development, Hindustan Petroleum Corporation Ltd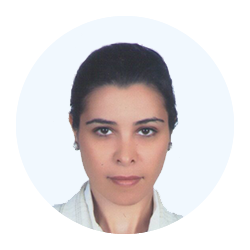 Ms. Golnaz Aboutorabian
Managing Director, AB Petrochem Pvt. Ltd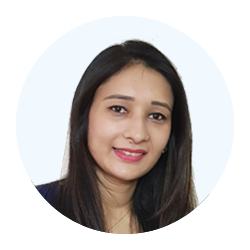 Ms. Sushmita Dutta
Project Manager, Kline & Company, India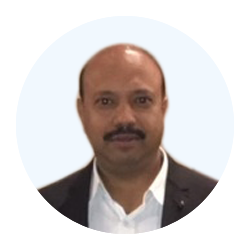 Mr. Rajib Saha
Business Manager- Lubricants, Brenntag India Pvt Ltd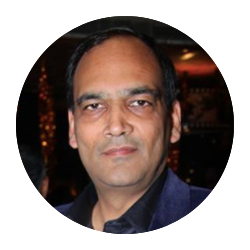 Mr. Nitin Kumar Goel
Prem Oil Group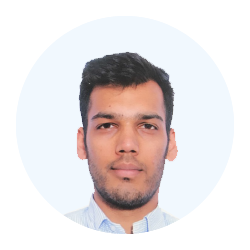 Mr. Rohan Goel
Prem Oil Group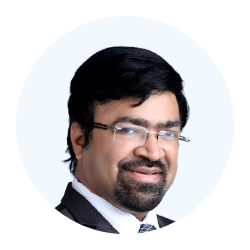 Mr. Siva Shankar Kasturi
OEM Manager - India & South East Asia, Shell

Prof. M. C. Dwivedi (Retired)
IIT Mumbai (Chemical Engineering)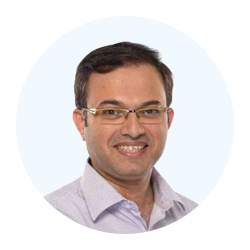 Mr. Harshad Jambaulikar
Regional Manager, Afton Chemical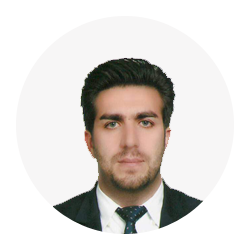 Mr. Mojtaba Lotfi
Chairman & Managing Director, Black Gold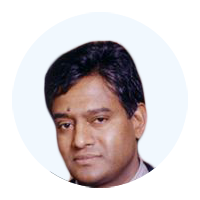 Mr. Sundaram Logaraj
Global Marketing Manager, AkzoNobel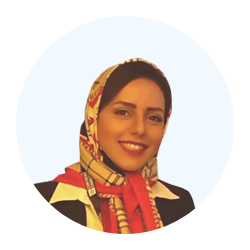 Ms. Niloofar Talaei
Export Manager, Infinity Galaxy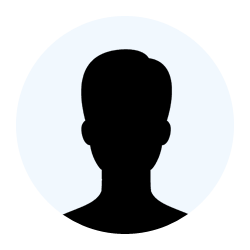 Mr. Kahlil Mohajer,
International Affairs Consultant, Binas Energy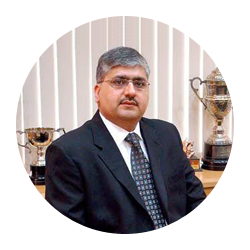 Mr. Ravi Chawla
Managing Director, Gulf Oil Lubricants India Limited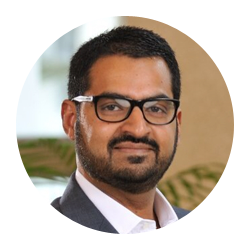 Dr. Rahool Pai Panandiker,
Partner and Director, The Boston Consulting Group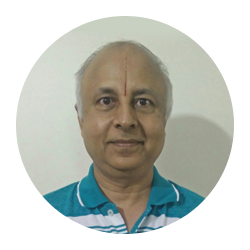 Mr. S. Venkatesan
Chief Manager (Technical Services) Indian Oil Corporation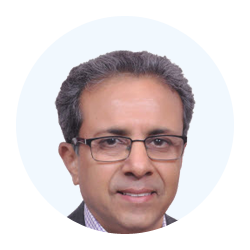 Mr. S K Raghuram,
Country Director, Infineum India Additives Pvt Ltd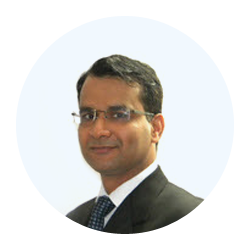 Mr. Anuj Kumar Singh
Project Manager, Kline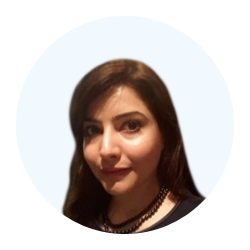 Ms. Pooja Sharma
Project Lead, Kline

Mr. Vijay Deshmukh
GM R&D, Standard Greases
& Specialities Pvt. Ltd.